Craftsman Ship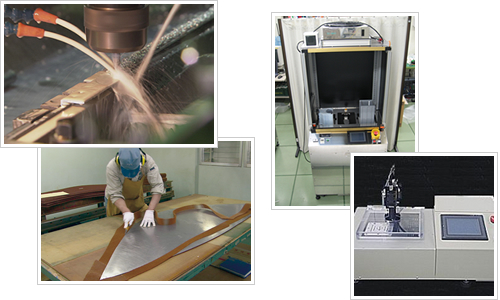 We manufacture many aircraft parts. Those parts can tolerate even slight errors.
Aoki Co.,Ltd.has acraftman who can identify irregularities of less than 0,02mm on the surface of machined parts and correct them manually.
It seems to be easy to make according, but in order to meet the demand , you need a certain commitement to technology and skill.
Boeing 787 and other high-tech machines also benefit from The Craftmanship of Aoki Co.,Ltd.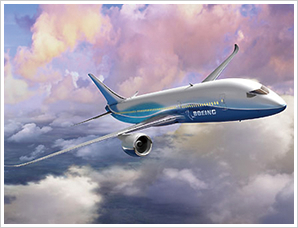 From now on ,Aoki Co.,Ltd,will continue to pursue "realization of new technology ,organization that generates added value"
We focus on building that aren't in the market,things that other companies don't do very mach, and things that are new and sought after,
Aoki Co.,Ltd, will always have a high vision and will continue to work to achieve better quality.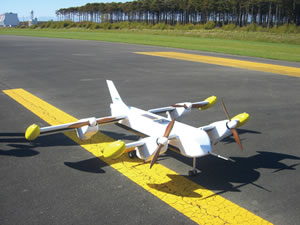 It is a bigdream to be The manufacturer for a company that turns into additive manufacturing.
Aoki Co,.Ltd,got an intellectual asset of design and was ready to become The manufacturer.
■ Unmanned airplane
Currently,with the cooperation of JAXA ,we are developing "Unmanned Aerial Vehicles".
This is an unmanned vertical take-off and landing aircraft that allows surveys to be conducted through cameras and the like even in areas where surveys have not been conducted before,
in this way ,we will develop products as a manufacturer by utilizing the special technology owned by Aoki Co.,Ltd,in the future.